Divorce or Dissolution of Marriage
Going through a divorce can be a difficult time. There are many considerations and steps to take. It's essential to have support around you, whether it's friends and family or professionals that can assist you through this process. Hiring a financial advisor at any stage in the process can be beneficial in many ways.
Pre-Divorce or Dissolution
If you're facing divorce, it can be crucial to consider your financial arrangements as soon as possible. Separating income and assets can be significant work, decisions can be difficult, and the process can be lengthy and costly. It's unfortunate if financial planning adds even more stress to an already stressful experience.
Working with a CDFA® (Certified Divorce Financial Analyst) can save time, money, and stress. My role is to help you understand what assets you have and the fairest and most equitable ways to split them. Conducting a financial analysis may sound simple, but you'll want to consider the future impacts on your finances, the tax ramifications, and more. Decisions made today can continue to impact your life for years to come and affect how you start your next chapter.
I will utilize tax planning, asset distribution management, and short- and long-term financial modeling to provide the best possible pathways to settlement.
Hiring a professional can be particularly helpful when the parties are at different levels of financial literacy. It's my role to provide education and break down complicated financial issues so that each spouse can understand their financial circumstances. This allows for a clear picture to develop. Some items we will review in particular:
Expected levels of income and budgets post-divorce
Marital assets and their values
Potential tax impacts on your assets
Valuation of pensions
Mortgage qualifications
A new financial role for you:
If you were a spouse not actively involved in financial matters while married, it could be tempting not to take an active role in separating assets. This can be a lifelong mistake that potentially negatively impacts you and your children. I encourage you to get organized and engaged in separating assets before your divorce for a fair settlement for both parties.
Working with Other Professionals
In addition, if you intend to work with a mediator or an attorney, I can provide you with financial settlement solutions and work with your other divorce professionals.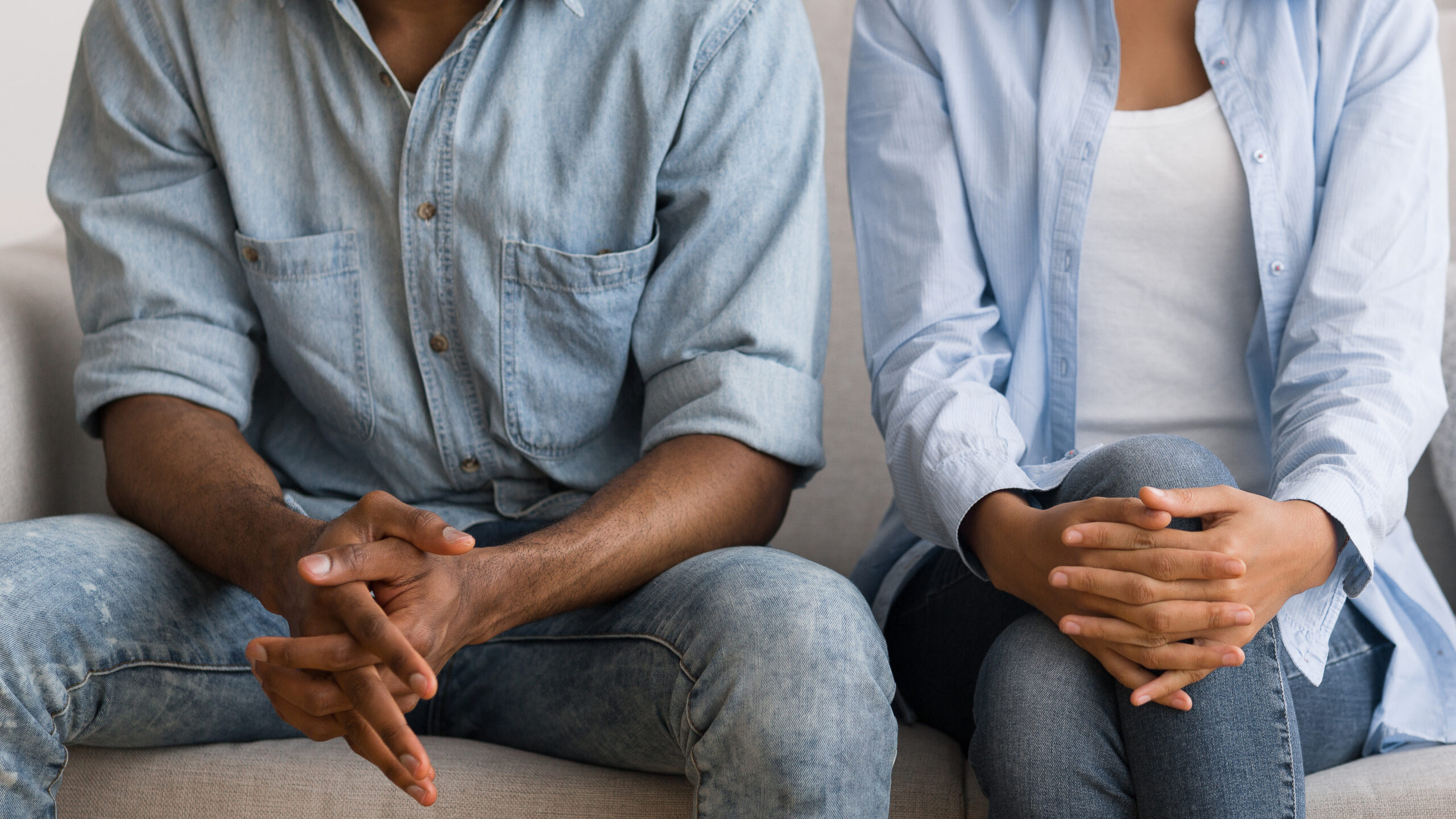 Post-Divorce or Dissolution
Perhaps your divorce is already finalized, and now you're looking for the next financial steps. You may have received court orders or qualified domestic relation orders (QDRO) and are unsure how to handle them. I can work with you to disentangle your assets, understand the court orders, and know how to communicate with different agencies and custodians. Executing these steps in the proper order can save you a lot of time, money, and stress.
Your Next Chapter
You'll want to plan for your financial future now, and we can help you take that step. We can help you identify your personal financial planning goals and the strategies necessary to achieve them. We can provide financial planning, investment guidance, and ongoing financial literacy education so you can be competent and informed about your financial future.