The financial stress and planning are often surprising and emotional parts of becoming a widow. Whether you're new to the role of money manager or simply navigating the financial changes that come with widowhood, you don't have to do it alone. You may feel paralyzed and overwhelmed, not sure where to start. Balancing the personal and emotional toll of widowhood with the technical details can feel overwhelming. We're here to support and help you see a clear path forward.
If your loss is recent, you may be struggling to handle the personal and legal details. The paperwork, phone calls and organization may be overwhelming right now. We can help ease some of that burden.
We can put together a plan and then help by making calls and filling out paperwork with: prior employers; the Social Security Administration; pension or retirement plans; life insurance companies; title companies; Veterans Affairs; and banks and financial institutions. With our experience and expertise, we can often expedite these processes as well.
We also know that at this time, simply contacting and meeting can feel overwhelming, so we encourage you to bring a trusted friend or family member. It helps us to know your important people during this time.
We also encourage you to involve your loved one's when we work together. It's important to us to get to know your important people and to be able to involve them when needed.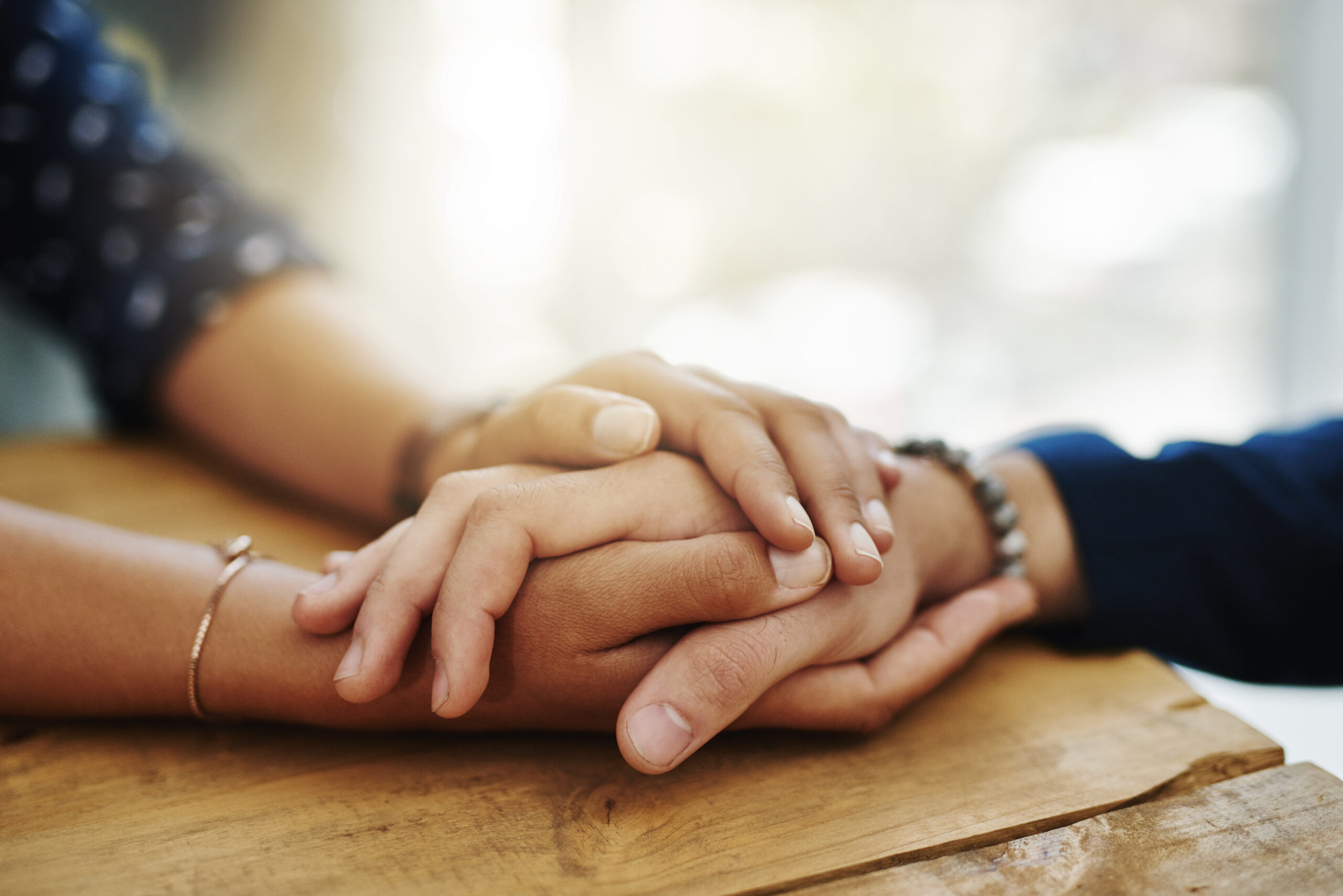 If you are farther along in your journey and ready to start thinking about your next chapter, we are here to help. We understand that especially at this time, portfolio planning and establishing financial goals is a personal process that requires trust. Our goal is to provide practical solutions and expert leadership with an emotional connection of mutual respect. We're here to listen and understand your values and goals. This can be an essential time for you to establish your own relationships and this is important to us, as we work with you to develop your financial plan. We'll listen with the intent of understanding your goals, and values and to create a plan that provides actual results.
With the right advisor, the process can allow you to build what's right for you now and help you feel empowered and confident as you move forward.
Considering What's Important to You
We take the time to learn what's important to you whether it's investing in something especially meaningful, saving for education, or making charitable donations, we can advise you.
Charitable Donations
Many widows want to make a charitable donation either in honor of a loved one or to fulfill a dream. These donations can have a huge impact on your taxable estate, but also on your emotional healing. By understanding what matters most to you, we can incorporate philanthropy into any financial plan that we build together.
Education Savings
For many parents and grandparents, education savings is a crucial component of financial planning. We're here to help you understand the best options and get you started on the path to reaching those goals.
Values Investing
We understand that investing is personal and people often want to consider their spirituality, ethics, or environmental concerns. What's important to you is essential to us, so we'll always consider your values when creating your financial plan.